Play, Laugh & Learn
Kiddiwinks

is a family owned
and operated preschool & early learning centre.
Kiddiwinks Warriewood is a brand new 67 place preschool and long day care opening March 2019. Extra large natural outdoor play area and brand new interiors using high-end finishes and fixtures. If you are keen to find out more, make an enquiry today.
Both owners have been in the industry for more than 20 years and are passionate in providing quality education and care to all children. They believe the first five years are vital in a child's learning and development as to why they thrive to foster the growth of each child during this time.
We believe childhood is an important time for children and our centre supports each child to explore and develop through stimulating indoor and outdoor environments and experiences.
We value each child in developing to their full potential whilst in our care. We believe in providing a natural environment for children to learn and explore whilst promoting sustainability. Our holistic approach promotes a healthy lifestyle and wellbeing for each child. Our pedagogy is influenced by the Reggio Emilia Approach.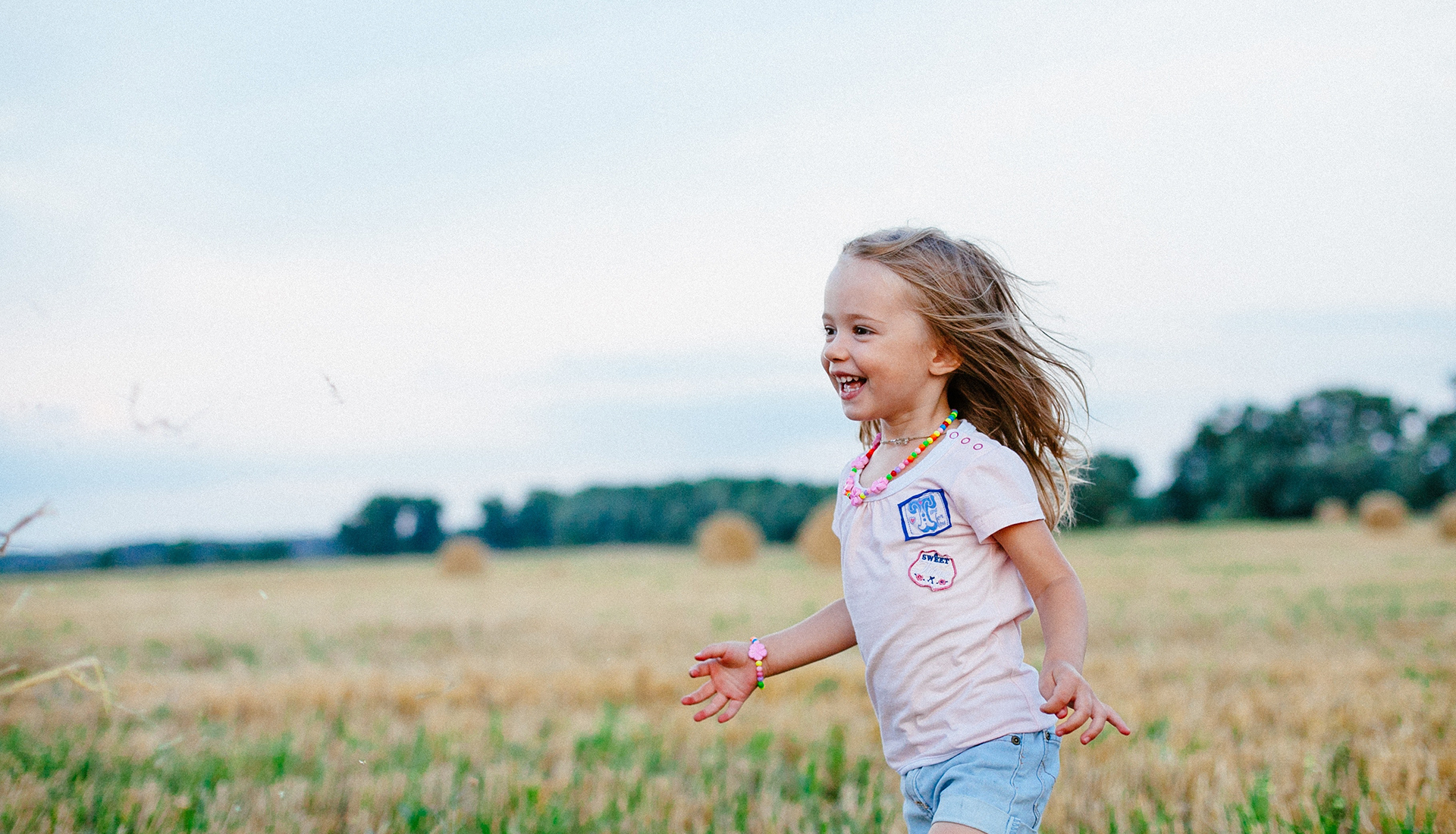 The Team
Our Educators are highly qualified professionals who we have personally selected for our centre. We value these members of our team. We support, appreciate and value each educator influencing them to always work to their highest standard.
Toni
Toni holds a Bachelor of Education in Early Childhood and has 21 years experience working in the child care industry and has an enormous amount of experience. Toni is a dedicated caring person who gets to know each individual child and family ensuring each child is cared and educated for in the best possible way. Toni has extensive knowledge in child development. Over Toni's years of experience in childcare she has maintained and always worked towards providing the highest quality standard of care.
Nicole
Nicole holds a Bachelor of Teaching in Early Childhood. Nicole has had 11 years experience in the child care industry. Nicole prides herself in making sure all children's needs are met. Nicole has great knowledge and experience within the industry. Nicole is always enthusiastic and works closely with families to ensure all their needs are met.