Kiddiwinks Warriewood Jubilee Ave is an outstanding family owned and operated early learning centre on the northern beaches with an expansive garden, bespoke natural garden design and modern facilities. Located in the quiet back leafy backstreets of Warriewood with ease of access to Mona Vale Road and Pittwater Road.
The centre caters for 0-6years with baby rooms 0-2yrs and 1-2yrs, toddler room 2-3yrs and pre-school room 3-6yrs where we implement a school readiness program to help prepare children for their transition into primary school.
Nutritional Menu & Meals
Offering a nutritious menu using fresh produce. All meals are prepared fresh daily onsite by our qualified chef providing meals from all cultures and specific dietary requirements. The menu is approved by NSW Health to meet the recommended daily intake for children.
Extra Curricular Activities
Activities are included in Kiddiwinks weekly program for no extra cost. These programs are Multi-Sports, Yoga, Dance and Gymnastic Classes as well as Cooking, Gardening and a Library program.
Pre-School & School Readiness Program
Preparing each child for their transition into the school environment with a focus on numeracy, literacy and self-help skills.
Online Program via Owna
An online program for families to view all their children's photos and learning via the app available through apple and android devices.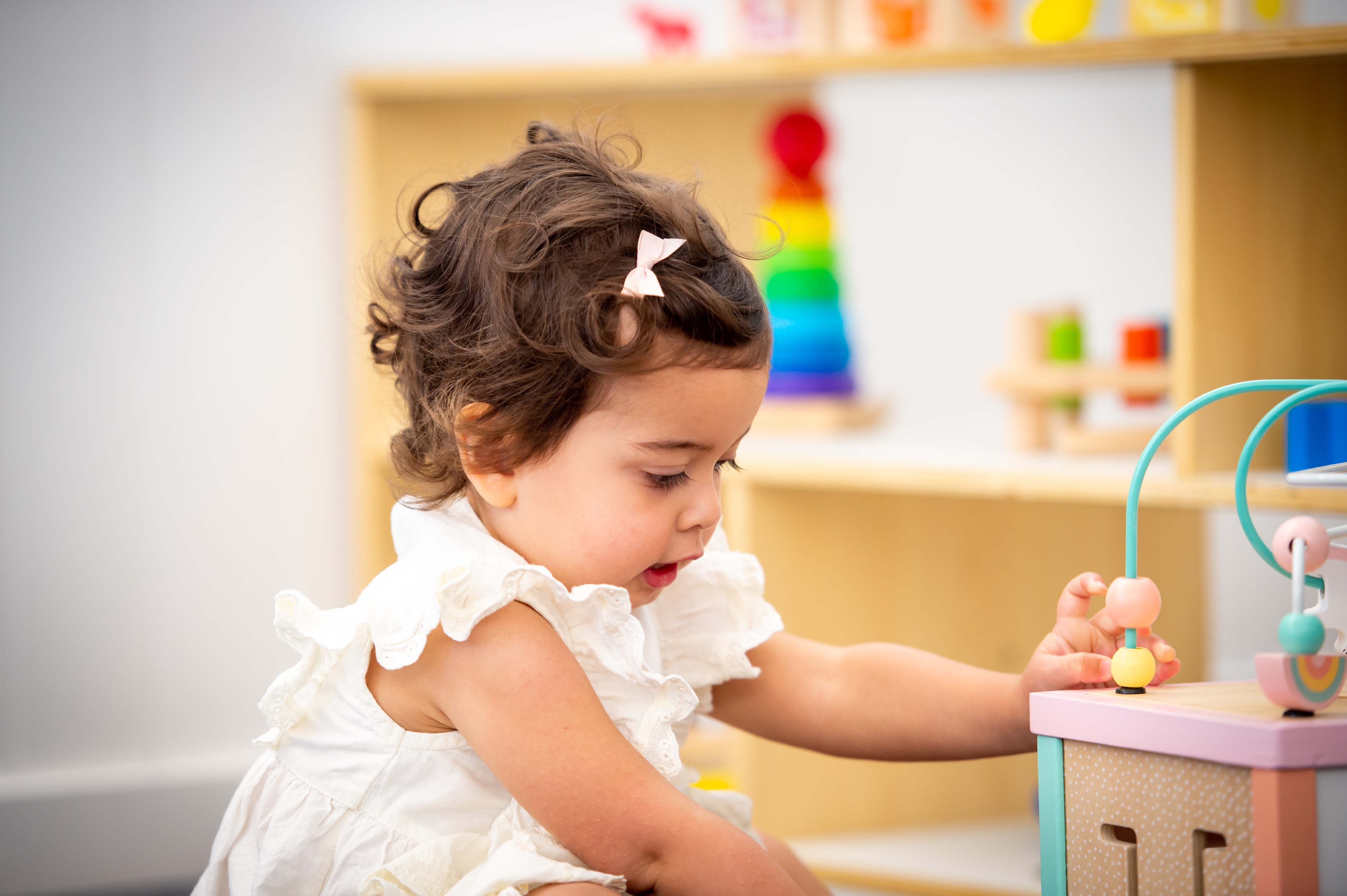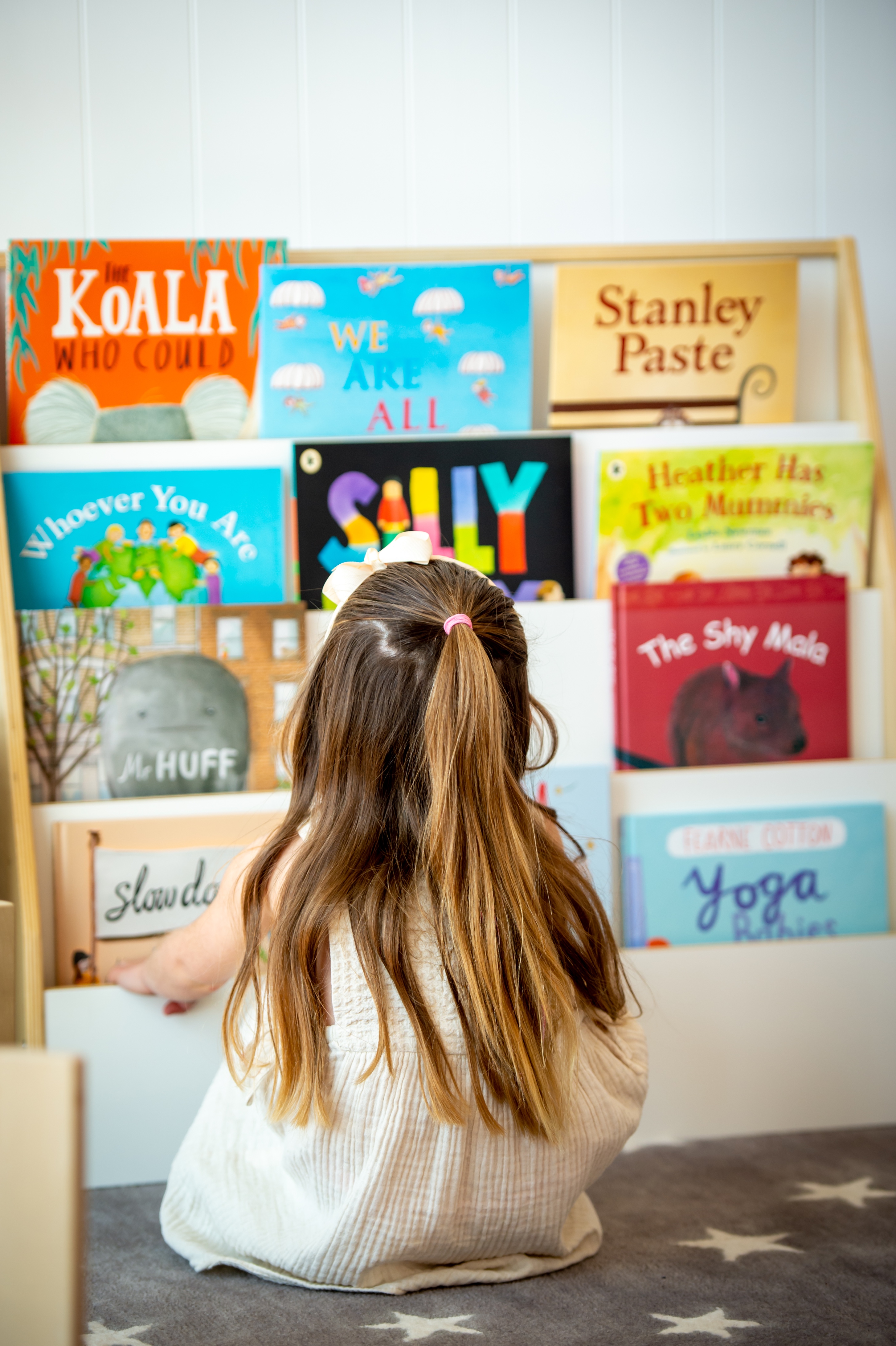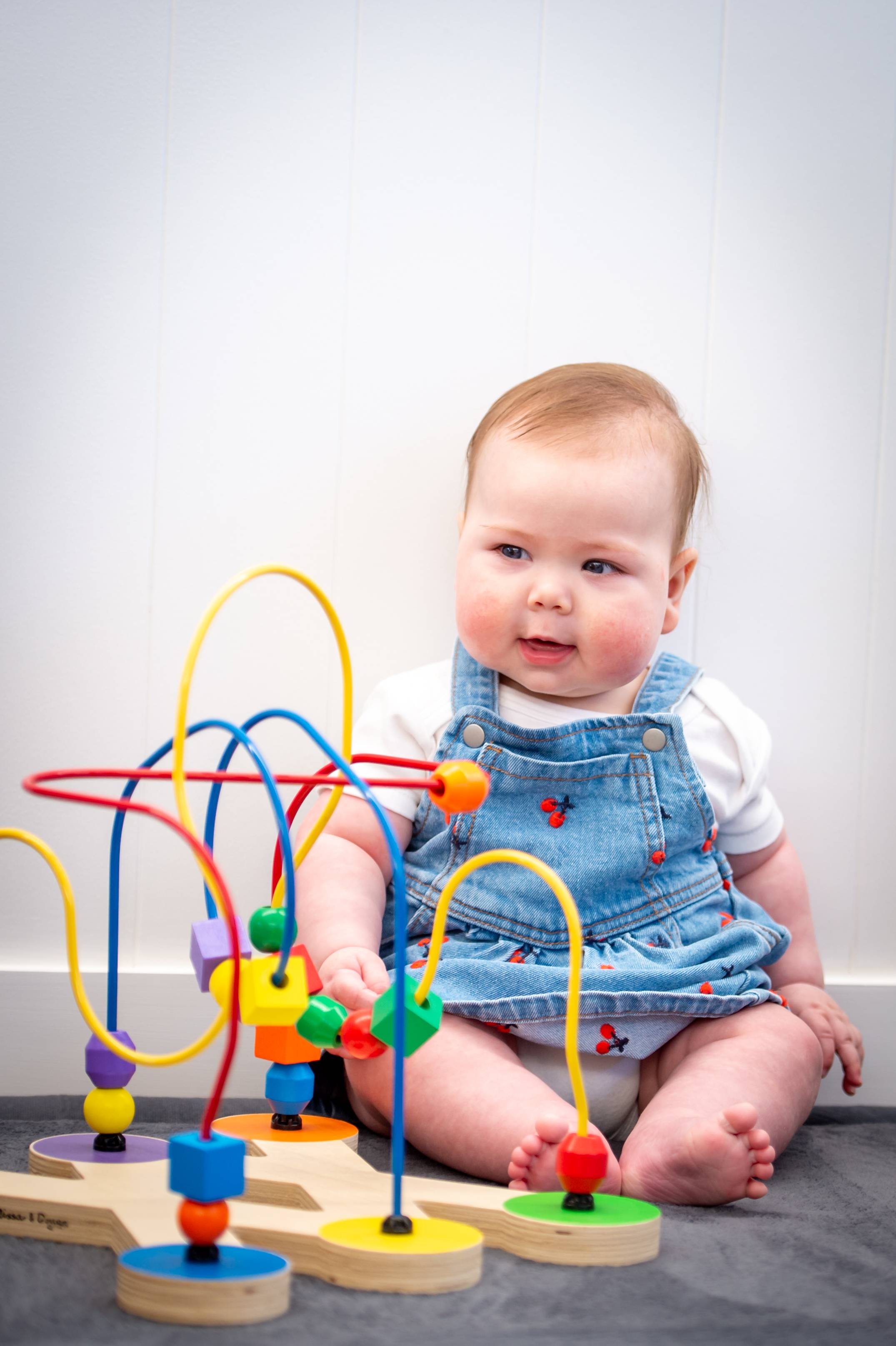 Phone Number
(coming soon)
Address
3/6 Jubilee Ave
Warriewood, NSW, 2102
Email
warriewoodjubilee@kiddiwinks.co